Read all about it! Southern California Dentists vote Dr. Bernie Villadiego as the dentist they would choose for their own dental needs. Undoubtedly, dentists need dental care and cosmetic restoration, just like we do. The question is ,who do they trust and respect enough to perform that work? The leading researcher and publisher of Super Dentists, sought out the experts and did the research for you.
Health care professionals were asked to nominate one or more colleagues (excluding themselves) they would choose if they needed dental care. The Super Dentist research team reviewed the prospective candidates further and searched for exceptional professionals to complement the results. Dentists were evaluated on the indicators of peer recognition, professional status and disciplinary history.
Nominees were grouped into seven practice categories. A blue ribbon panel reviewe and scored a list of candidates in their practice area. Finally, the dentists who received the highest total points from the surveys, research and blue ribbon panel review were selected for inclusion in Southern California Super Dentist 2014.
We are happy to inform you about this exciting honor. Dr. Bernie is committed to oral health and has earned his colleagues' confidence and high regard.
By Aesthetic Smile Designs
March 13, 2017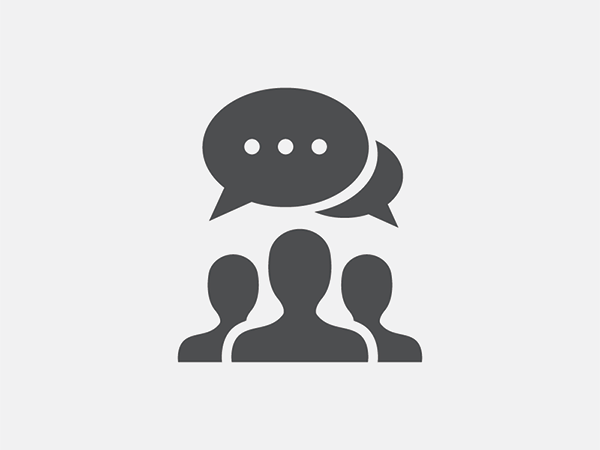 Blog Posts
Follow Us