Cosmetic Dentistry is more than just creating a pretty smile. Actually, It's MUCH more! Most often cosmetic dentistry is about restoring the form, function, and health of the mouth. An Accredited Cosmetic Dentist is your wisest choice for having form and function restored in the the most aesthetically pleasing way.
Nature has an ingenious plan for the way that your bite functions. As a dentist it is my job to identify and correct problems with not only individual teeth but also with how the teeth, jaws, and muscles operate together as a unit. To achieve stablilty, health, and comfort, all of these components must operate in harmony.
Your teeth, gums, bone, ligaments, and muscles are all interrelated and should work together without conflict. When the lower jaw is seated in its socket and the muscles are relaxed, it is at its most stable position. In this position, all of your teeth should touch.
How do you know you have a problem? One or a combination of the following symptoms may indicate you have bite dysfunction.


Cracked or broken teeth


Worn teeth


Grinding


Receding gums


Sore or stiff jaw muscles


Facial pain


Pain while chewing


Loose teeth


Clicking or popping in the jaw


Uncomfortable bite


Ignoring these warnings signs may lead to irreversible damage to your teeth, gums, and bone. By performing a proper analysis of your bite an accredited cosmetic dentist can devise a plan that will minimize or prevent most of these problems. Our goal is to create a healthy mouth and a stable bite that will last you a lifetime. If you have any questions about your bite please contact Dr. Bernie Villadiego at Aesthetic Smile Designs, 20933 Devonshire St. Suite 103, Chatsworth CA 818-341-1345
By Aesthetic Smile Designs
January 28, 2017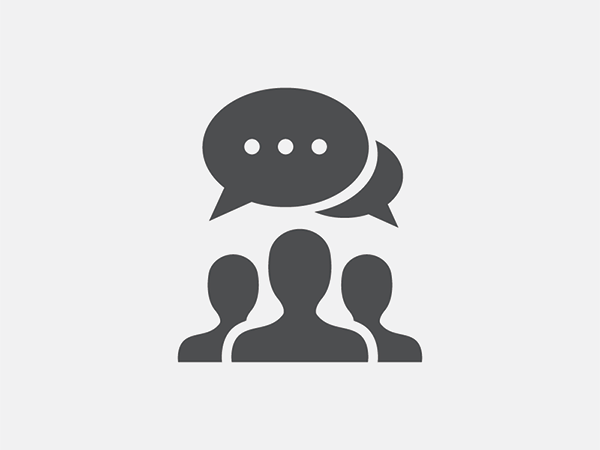 Blog Posts
Follow Us