Welcome to Aesthetic Smile Designs, the office of Dr. Bernie Villadiego, an AACD-accredited cosmetic dentist in Chatsworth. Our office has an enviable reputation for providing high-quality advanced treatment in restorative, implant and cosmetic dentistry. Dr. Bernie is an expert in the field of cosmetic dentistry, having taught practicing doctors advanced techniques in the field. In fact, Dr. Bernie has been named one of Southern California's top dentists by Los Angeles magazine.
Dentist in Chatsworth
At the office of Aesthetic Smile Designs, we are dedicated to being your life-long partner in oral health. We believe in providing lasting treatment solutions, and focus on guiding patients to a lifetime of healthy smiles through education, motivation, nutritional counseling and forming a partnership in care. Working with your dentist in Chatsworth can help you keep your teeth healthy and beautiful for a lifetime.
From subtle changes to major repairs, Dr. Bernie can perform a variety of procedures to improve your smile. Dr. Bernie has been awarded accreditation by The American Academy of Cosmetic Dentistry (AACD) for excellence in cosmetic dentistry. Members of the AACD receive education and training on the latest procedures, techniques, and products through regular publications, conferences, and workshops. AACD member professionals stay a step ahead by keeping informed on trends and learning how the latest products and technology benefit the patient and support responsible esthetics and systemic oral health. As the first and only dentist in the North San Fernando Valley to receive accreditation by the AACD, Dr. Bernie is part of an elite group of cosmetic dentists who possess the knowledge, skill, judgment and experience to achieve world-class results in this rapidly evolving field.
For more information on our office and the many services we provide, or to schedule an appointment with Dr. Bernie, contact your dentist in Chatsworth, Aesthetic Smile Designs, at (818) 824-4983.
20933 Devonshire St Ste 103
Chatsworth, CA 91311
(818) 824-4983
By Aesthetic Smile Designs
March 8, 2018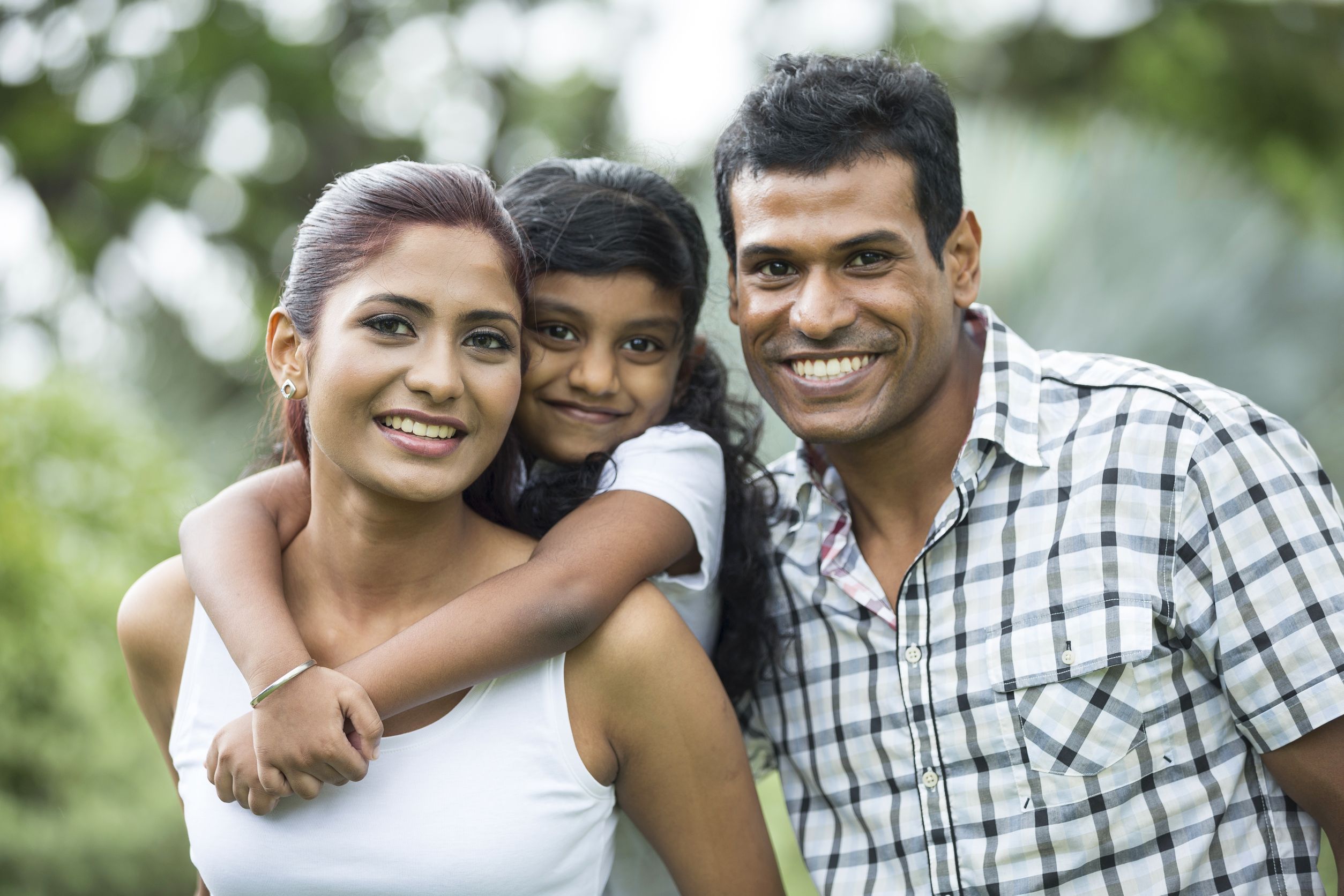 Blog Posts
Follow Us