Few things in life are as painful and unsettling as a persistent, painful toothache. An aching tooth is nearly impossible to ignore, especially while eating or sleeping or simply trying to go about your day. Even if the pain is not unbearable, soreness in the mouth can be a real problem since the mouth and teeth are a source of so much activity. Luckily, if you're faced with a dental emergency or sudden, painful toothache that requires immediate treatment, our highly skilled
91311 dentist
can provide the essential care you need.
91311 Dentist
As your
91311 dentist
, we'll provide prompt and effective care you require to get back on the path to oral health. If you suffer a sudden, painful toothache or if you experience a traumatic dental injury or have a broken restoration or denture, we can help. A toothache can be the result of several things. It could be a deep and painful cavity, or worse, an infection. Your discomfort might also be a cracked tooth or indicative of a periodontal problem. Sometimes, the cause of a toothache may come from somewhere different than where pain is felt.  But no matter what the underlying cause may be, chances are the first thing you want is some pain relief!
After reviewing the history of your symptoms and other other contributing factors, Dr. Villadiego will perform a thorough examination to diagnose the cause of your discomfort and determine an appropriate course of care. Throughout your emergency visit, our team of professionals address any worry or anxiety you may experience, keeping you informed and at ease. With precise and gentle treatment, we provide much needed relief and can help keep your teeth safe from any further damage. Dr. Villadiego and his team provide personalized, state-of- the-art treatment when you need it the most. Call us today to learn more about what to do in case of a dental emergency, or to schedule an appointment with your
91311 dentist
.
20933 Devonshire St Ste 103
Chatsworth, CA 91311
(818) 824-4983
By Aesthetic Smile Designs
August 10, 2018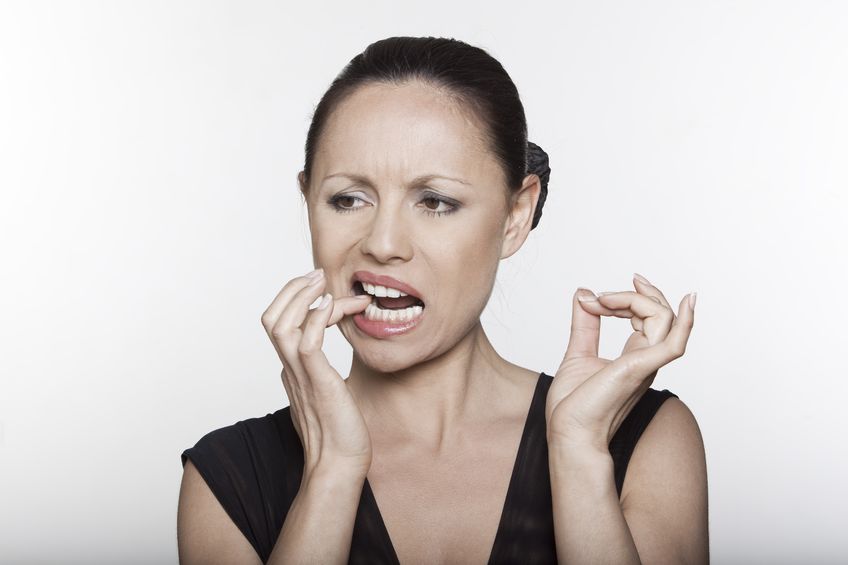 Blog Posts
Follow Us